Diese Veranstaltung hat bereits stattgefunden.
IN ENGLISH: 22.05.22 Beer tas­ting: Expe­ri­ence the world of beer
Wich­ti­ge Infor­ma­ti­on: Die­se Ver­an­stal­tung (22. Mai) wird kom­plett in eng­lisch abgehalten.
Plea­se note: This event will be held com­ple­te­ly in english.
Beer styles like Pils or Hefe­wei­zen are the most com­mon ones (espe­cial­ly for us in Ger­ma­ny) but the­re are so many other beer styles to expe­ri­ence. Join us on this deli­cious journey:
We will tas­te dif­fe­rent beers from all around the world and you will get infor­ma­ti­on about the beers and the bre­we­ries behind.
We will talk about the ingre­dients and their influ­ence on brewing dif­fe­rent beer styles and you will learn basics of the brewing pro­cess its­elf and which finis­hing methods are exis­ting.
A major part of our tas­tings are the dis­cus­sions with you:
To be able to under­stand this who­le beer topic it is important to expe­ri­ence and talk about it. We are loo­king for­ward to do so with you!
Level: Begin­ner to advanced
Way of imple­men­ta­ti­on: Face-to-face event
Scope of the programm:
Gui­ded tas­ting of 6–7 beers over 120–150 minu­tes (Star­ting at 1 PM)
Back­ground infor­ma­ti­on about the beers and the bre­we­ries behind
Gene­ral basics of the ingre­dients and brewing process
1 tas­ting glass
Orga­ni­zer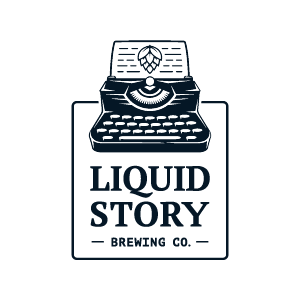 Liquid Sto­ry Brewing UG (haf­tungs­be­schränkt)
+49 1234567898
info@liquid-story.com
Venue